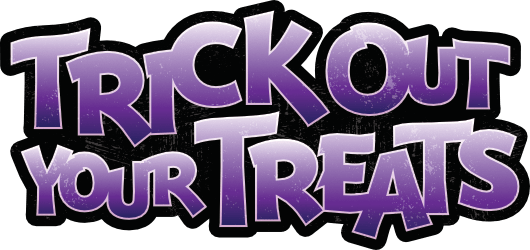 Calling all decorating goblins and creative ghouls.
Drag your Halloween decorations out of storage. Grab your creepy craft art supplies. It's time to crank up your Halloween creativity and enter the TOYT Halloween Decoration Contest. You could snag a $1000 cash prize and be crowned the bone-chilling champ!
How it Works
In the fun spirit of Halloween, we're looking for unique, fun, and creative decoration entries. Use your existing decorations, or get crafty with art supplies. Or use both existing pieces and art supplies to create your decoration. Just follow these few rules:
Entry must be Halloween-themed.
May not contain gore or adult themes.
No costumes. Entry must be a decoration.
Must be three-dimensional.
Decorations may include (but are not limited to):

window displays (inside or outside)
front porch displays
entrance ways
fireplace settings
yard displays
We reserve the right to reject any submission. If your entry is questionable, or falls into a gray area concerning the rules, we advise choosing a different option for your entry.
See the official rules here.
Entries will be judged on the following criteria:
Creativity
Adherence to topic
Use of materials or items
Attention to detail
Cleverness
Contest Timeline
Accepting Submissions
Sunday, September 1st, 2019
Entry Deadline
Friday, October 18, 2019
at 11pm EDT
Extended to October 31, 2019
Judging Begins
Friday, November 1, 2019
A neutral panel of judges will score entries on the following criteria:
Creativity
Adherence to topic
Use of materials or items
Attention to detail
Cleverness